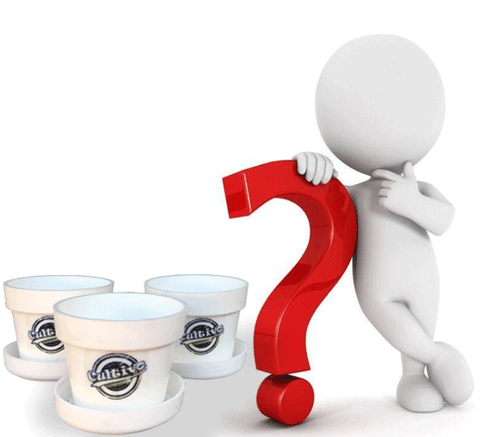 BUG-MUNCHING MINI's * 3 plant MYSTERY collection * PATIO (outdoors)
available online only
courier or collect >>> FREE SHIPPING over R2000
Estimated delivery between 20/11 and 29/11
---
---
Quick Service, Good Condition
I ordered some plants for collection and they were ready very quickly. They were nicely packaged with soil.
These plants are very small but have already started growing. They all seem strong and healthy. (Trying these "outdoor" plants inside under a grow light. Not sure how it'll work out, but so far, so good.)
Hi James, Thank you for the detailed feedback. Really appreciate it! Happy growing xTx
---
... ...