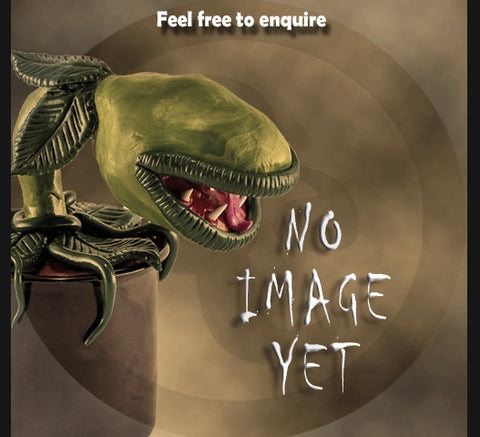 * Images supplied * © Wistuba
FREE shipping for orders over R2000
EARLY ACCESS > Nepenthes platychila x lowii AW * ISC * 10-12cm
Only available while stocks last
ℹ️
Learn more
about the difference between Fresh imports and Early access plants
On offer
Special import from Wistuba - exotic plants

Clone:  Individual clone from seeds - individual seedling (ISC)

Growing conditions:  Intermediate
Seller description 
This is a hybrid of two parent species with character

Both species show intensely striped peristomes in the base pitchersand a pronounced funnel shape in the uppers. The lower pitchers demonstrate that the math works out. I am looking forward to the first high upper pitchers...
---
Pssst... have you seen these?