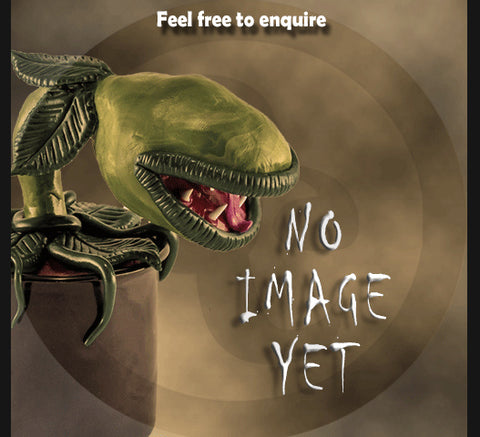 * Images supplied * © Wistuba
FREE shipping for orders over R2000
EARLY ACCESS > Nepenthes truncata x khasiana AW * 01 * 15-18cm (bareroot)
Only available while stocks last
ℹ️
Learn more
about the difference between Fresh imports and Early access plants
On offer
Special import from Wistuba - exotic plants

Clone:  01

Growing conditions:  Intermediate
Seller description 
Nepenthes khasiana is the only pitcher plant endemic to India. The species has proved to be a suitable hybrid partner in the past, as it strongly inherits its pattern of markings and vigour to its hybrids. Thus it is also one of the crossing partners of the well-known Nepenthes x "Gaya". Nepenthes truncata on the other hand is mostly known for large pitchers in its hybrids
Nepenthes truncata x khasiana produces large pitchers, which can have the N. khasiana pattern, but is above all very uncomplicated and vigorous, so also suitable for windowsills.
---
Pssst... have you seen these?