RAINBOW PLANT: Byblis Liniflora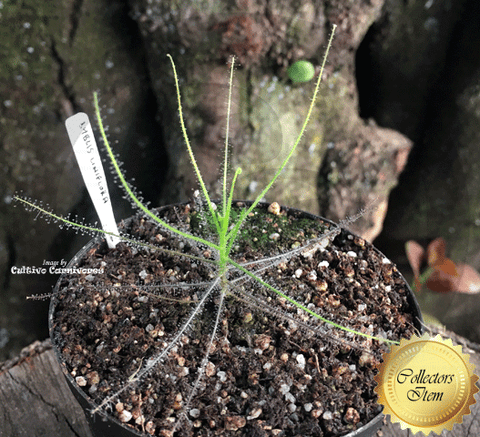 Eish...that boutique mystique! Seems it's gone sorry!😢
🔻 🔔 🔻
Availability is limited to stock on hand - unfortunately we can't tell if.. and when...
Should something similar pop up in the future, we'll relist it here as soon as it becomes available
---
---
Pssst... have you seen these?
Byblis Liniflora
What a beauty. The first Byblis in my growing collection of carnivorous plants. A stunning, healthy little plant that is already forming flowers. Therese always willing to give good, welcome advice on the care and growing tips for the plants she sells. Thank you! Super doing business with Cultivo Carnivores. Can highly recommend to any carnivorous enthusiast!
---
... ...