SEEDS: Sundew > Drosera Trinervia (Winter growing)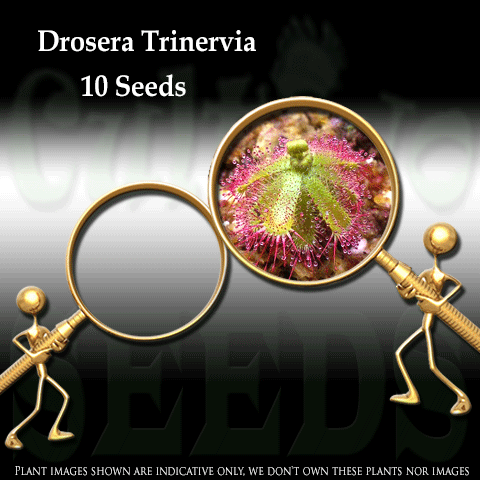 Eish...that boutique mystique! Seems it's gone sorry!😢
🔻 🔔 🔻
Availability is limited to stock on hand - unfortunately we can't tell if.. and when...
Should something similar pop up in the future, we'll relist it here as soon as it becomes available
---
---
Pssst... have you seen these?
Seeds - Drosera
Got the seeds and careful instructions on how to grow them. I'm new to this so can't wait to see what happens 😁👍🏻
---
... ...