TROPICAL PITCHER PLANT: Nepenthes Lady Pauline x Hamata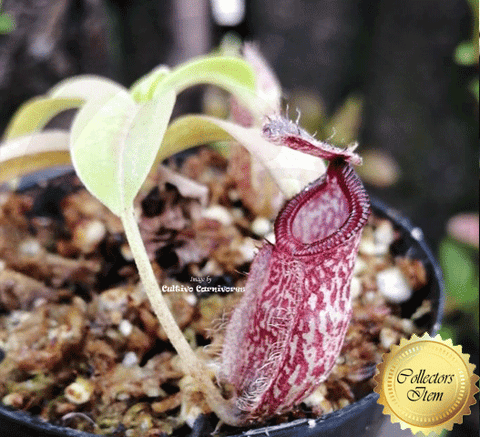 Eish...that boutique mystique! Seems it's gone sorry!😢
🔻 🔔 🔻
Availability is limited to stock on hand - unfortunately we can't tell if.. and when...
Should something similar pop up in the future, we'll relist it here as soon as it becomes available
---
---
Pssst... have you seen these?
Great plants as always, thank you!
Beautiful
Iv only had it 1 day and already is my favourite (not that I dont love my other plants aswell) great quality as iv come to expect from Cultivo
---
... ...